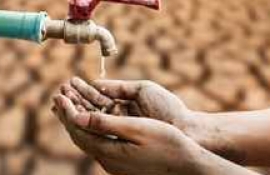 Rainwater harvesting is a method of collecting and storing rainwater for later use, and it is becoming increasingly important...
READ MORE +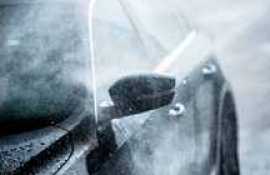 When it comes to washing your car, the jury is out when it comes to whether or not you should do it when it is raining. For s...
READ MORE +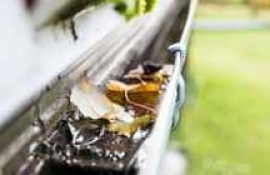 Rainwater harvesting is becoming increasingly popular around the world. Whilst many people collect rainwater for non-potable...
READ MORE +