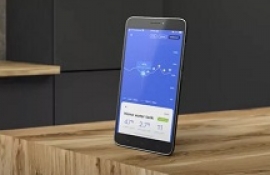 Rainwater harvesting is a sustainable and environmentally friendly way to collect and store rainwater for various uses, such...
READ MORE +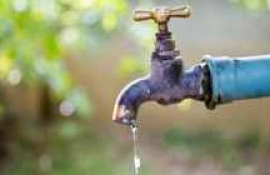 Water is one of the most important resources for human beings and the environment. It is essential for survival, and it plays...
READ MORE +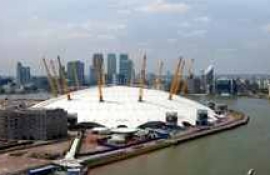 Rainwater harvesting has become an integral part of environmental management programmes and projects around the world. From s...
READ MORE +