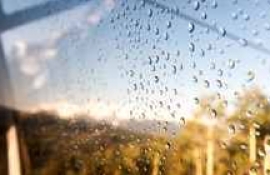 Whilst Smart Water is an award-winning New Zealand-based company, we are proud to deliver our next-generation cloud-based pro...
READ MORE +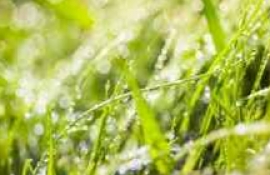 The water tank revolution is once again sweeping New Zealand and countries around the world. Many homes are choosing to inves...
READ MORE +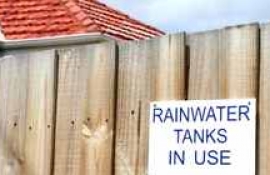 The simple answer to that question is YES! We recently wrote a post asking Should New Zealand be more proactive in collect...
READ MORE +