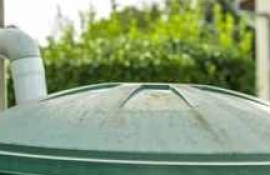 Water tanks are becoming an increasingly popular investment in locations throughout New Zealand. The recent water shortages,...
READ MORE +
Rainwater tanks are becoming a popular investment here in New Zealand but are they worth it? The short answer is yes – absolu...
READ MORE +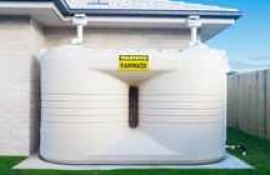 If you are looking to install a water tank, there are several factors you need to take into consideration when it comes to th...
READ MORE +