29 November 2021
Time to upgrade your app!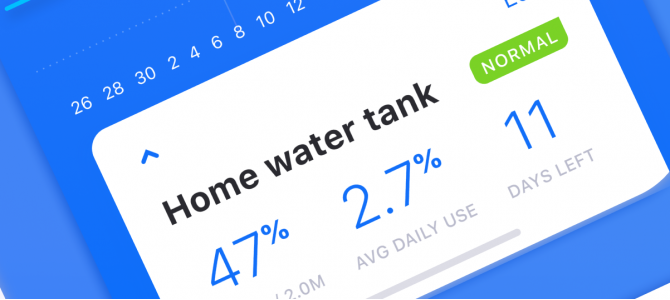 For those customers who are using the Smart Water development app, now is the time to upgrade to the fully published version. Click on the links on our homepage to find the app on Google Play or the App Store.

Then simply check out the following instructions to get up and running with minimal hassle:




1. Firstly download the iOS or Android app from either the App Store or Google Play.

2. Create a new user account. You can use the same email address and password as you used in the old development app.

3. A verification email will be received at the email address you used as your username. Click the link to verify your new account.

4. You will then need to "Blink-Up" your mobile device to the system again. Just follow the simple instructions on our animated video... https://www.youtube.com/watch?v=nkt_zsr-I2E

5. There is NO need to re-connect your tank senders and pump controllers to the system. Once the above steps are completed, your system will automatically re-populate onto your new app.


Smart Water strongly advises to upgrade to the new production version app. The previous development app is no longer supported and in time will be removed completely. Please update to the new fully supported system as soon as possible. For any assistance please contact the team at Smart Water.